Susan Alexander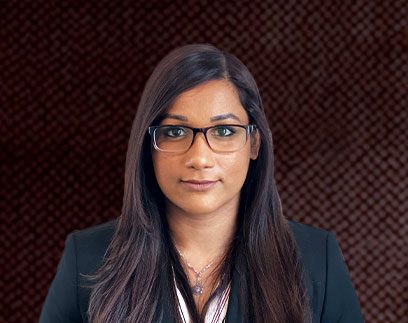 Associate
Attorney Susan Alexander
Ms. Alexander is an associate at Mathew & George and actively practices in both the Federal and State courts. Ms. Alexander has worked to help employees in cases of wrongful termination, discrimination, harassment, sexual harassment, whistleblower retaliation, wage and hour violations, and numerous other matters. Ms. Alexander has worked on matters where clients have received millions of dollars in verdicts and settlements.  In fact, some of her most satisfying cases are modest in dollar value, but immense in human value. She cares deeply about her clients and will fight vigorously to protect her client's privacy rights in litigation. The results Ms. Alexander has obtained speak for themselves—both in terms of compensation obtained for her clients who have been harmed and in terms of the change she has created.
A strong advocate for the disabled, Ms. Alexander has emphasized supporting disabled employees in asserting their rights throughout her legal career. She additionally works with employees who are denied accommodations in the workplace or whose needs have been minimized.
In Ms. Alexander's spare time, she enjoys practicing running, hiking, cooking, and spending time with her dog.