About Us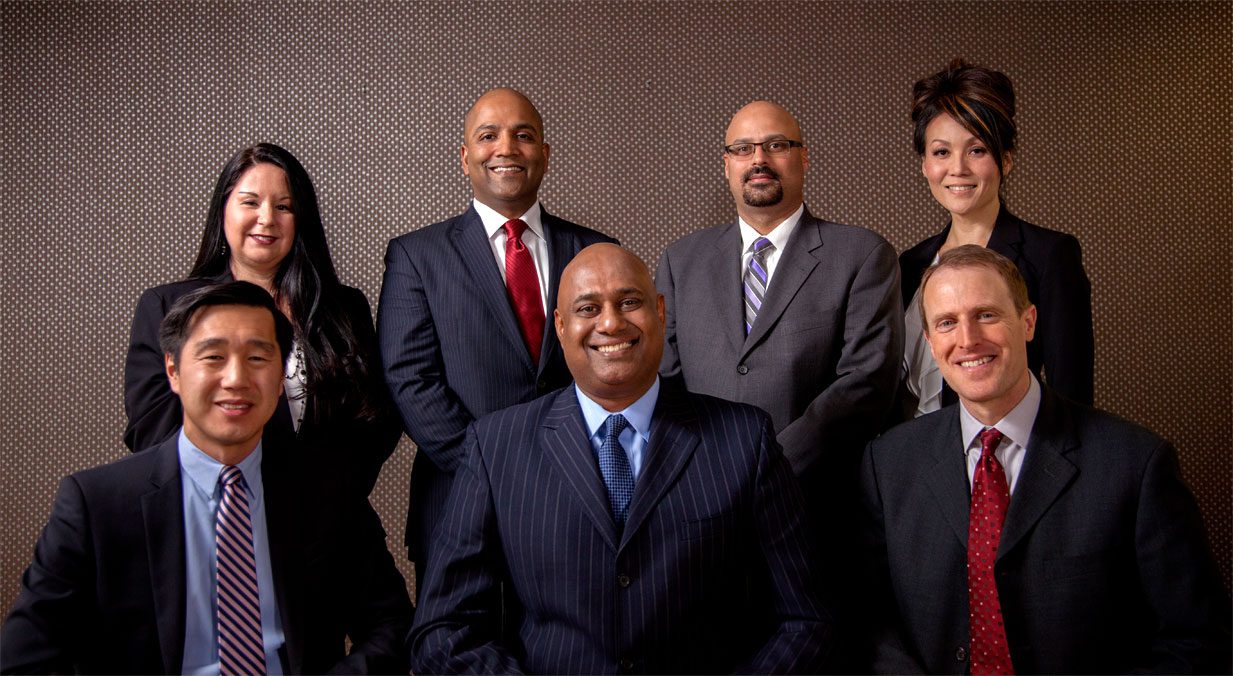 The Law Offices of Mathew & George is a boutique law firm representing both plaintiffs and defendants in litigation matters and particularly in matters of employment law, personal injury and business litigation.
For nearly two decades, the California employment attorneys at Mathew & George have successfully assisted individuals in obtaining outstanding trial results in each of these areas. Lead trial attorneys, Abraham Mathew and Jacob George have represented clients in some of the largest and most complex matters in the State of California involving individuals and businesses.
Because we are selective about the cases we accept, we have the time and resources to carefully and meticulously investigate the facts of each case, weigh it against the applicable law and then provide candid advice on the possible outcomes. Our goal in each case is to gain every competitive and strategic advantage to get the best possible result for our clients. That is how we measure success.
If you would like more information about how we may be able to assist you, please call us today at (310) 478-4349 for a free consultation.